Commercial Bench CAL-717 is a cutting-edge metal transit bench that redefines our urban seating standards in North America. Crafted in a modern design, this transit bench is specifically designed for subway stations and bus stops and seamlessly integrates functionality with aesthetics to enhance commuter experiences.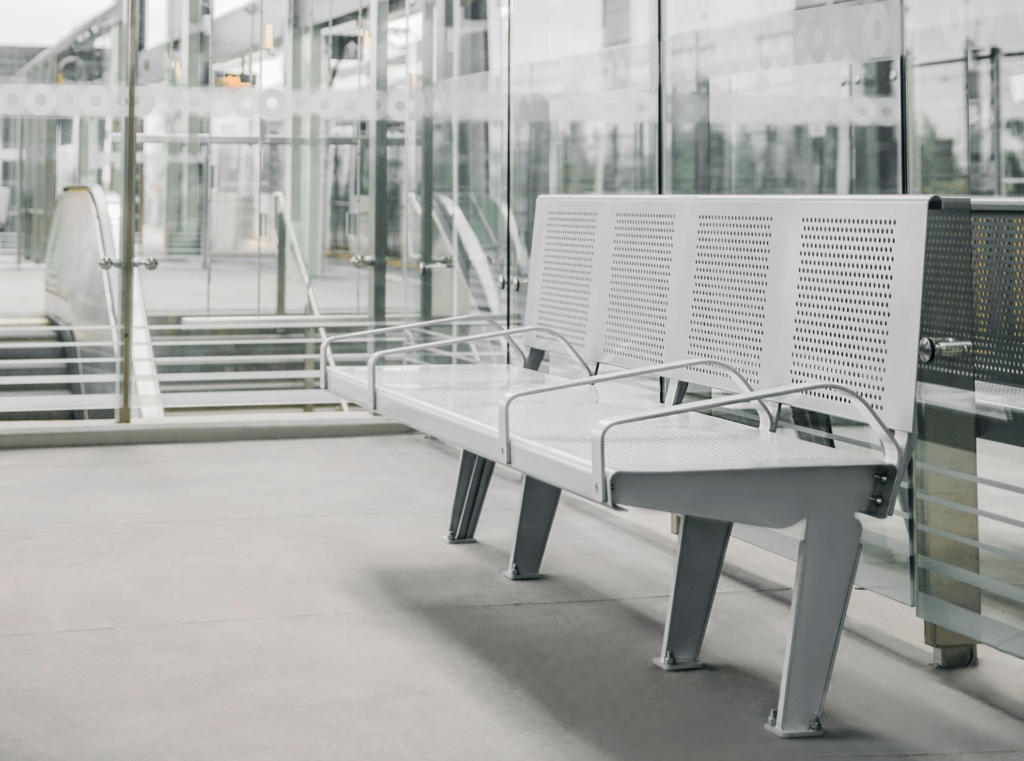 Furniture in steel tends to be solid and durable. Made of carefully sourced steel, CAL-717 Commercial Bench ensures durability and product longevity even when it comes to Toronto's diverse weather conditions. The steel components treated with an anti-corrosion solution and undergoing an electro-coating process provide an additional layer of protection. Moreover, finished with a powder coating applied electrostatically, the CAL-717 not only comes in a modern yet minimal appearance but also offers protection against the wear-down of high-volume daily use.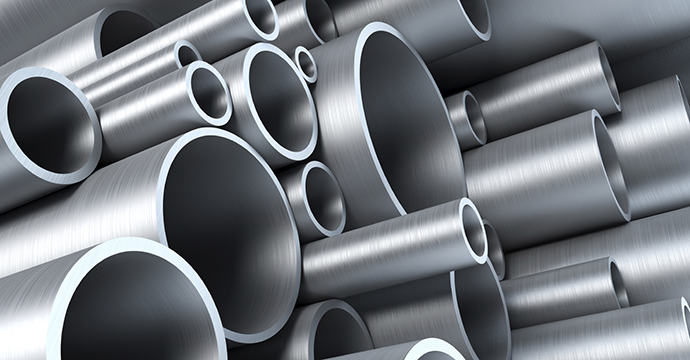 If you are a commuter traveling with the subway, you will probably find our CAL-717 Commercial Bench during your trip. By then you will realize CAL-717 seating is a comfortable, practical, yet modern public bench solution for public spaces, which adds instant elegant ambiance.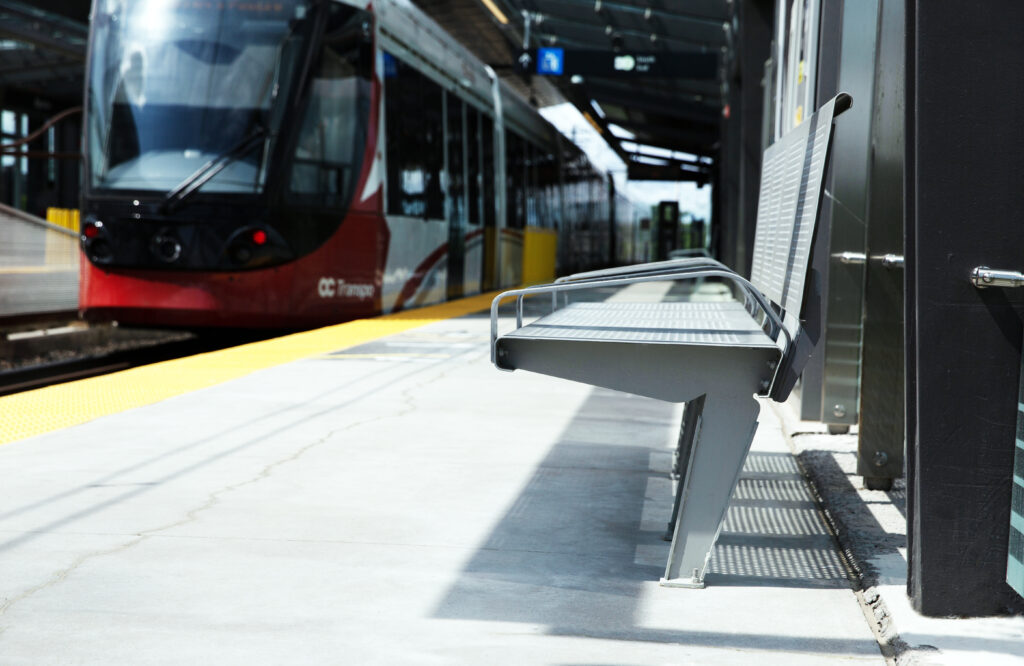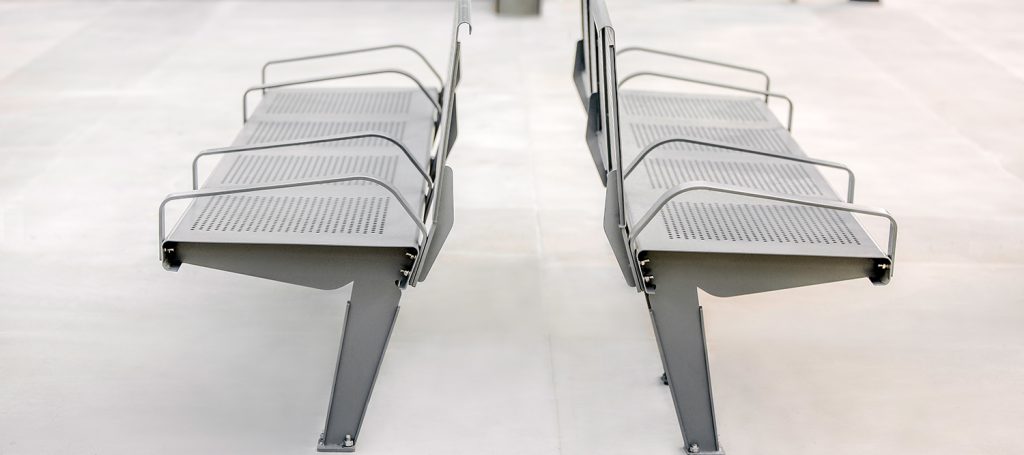 For public space project professionals, CAL-717 Commercial Bench is the exertion of modern minimal principles that requires low maintenance. Elevate your public spaces with our CAL-717 Bench and contact Canaan Site Furnishings today to see our flexibility in customization.
See our extended collection of public benches or outdoor benches.
Follow us on Instagram, Facebook, Pinterest, LinkedIn to stay connected.