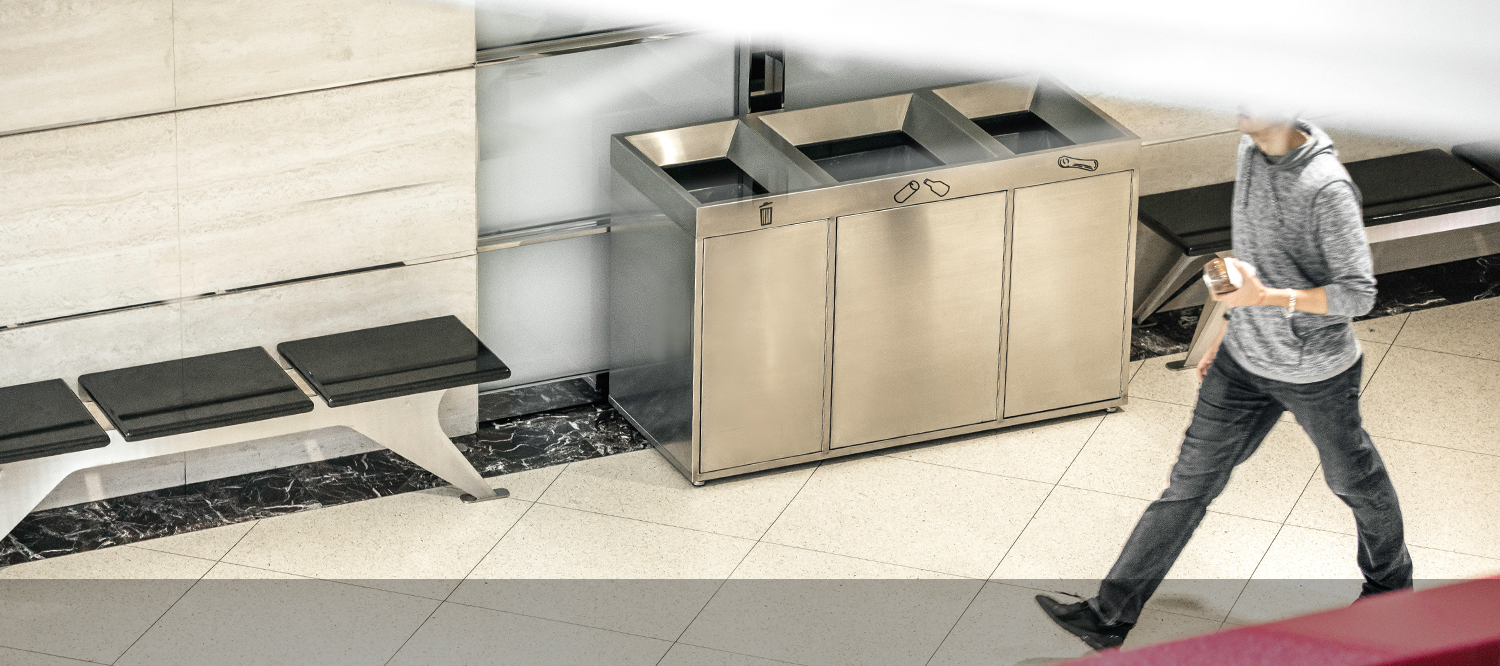 A feature to distinguish outdoor furniture from other furniture is that outdoor furniture is considered as a component of the urban landscape environment – the "props" of the city. It has the characteristics of "publicity" and "communicativeness".
As an important part of the furnishing industry, outdoor furniture generally refers to the facilities for relaxations in the urban landscape, such as tables, chairs, and umbrellas.
The primary purpose of outdoor decoration and design is to create a graceful and comfortable outdoor environment. Considering the characteristics of outdoor space and its freshness, it is suggested to choose materials that are close to nature for design and decoration, so that the decoration effect can be integrated perfectly with the outdoor environment.
Materials that are anti-UV, anti-corrosion, mildewproof, waterproof, dustproof, and not easy to deform and fade are the best choices for outdoor furniture. Canaan Site Furnishings has been working with architects and designers to build attractive and functional environments for our clients. We promise quality, durability, and aesthetics in each of our products. Our comprehensive selection of WPC products, recycled plastic products, stainless steel products, and galvanized steel products are designed to withstand the test of time, people, and nature.