Why Canaan Manufactures Wood Plastic Composites
---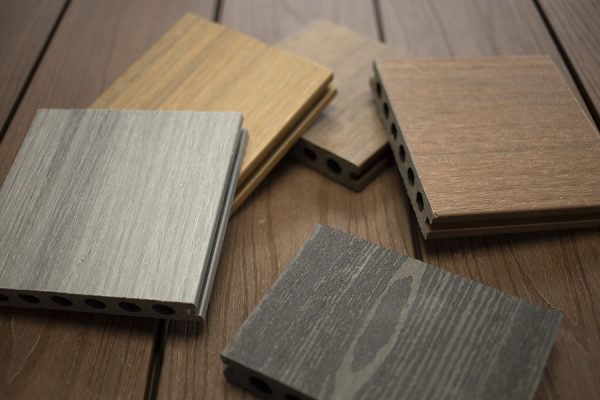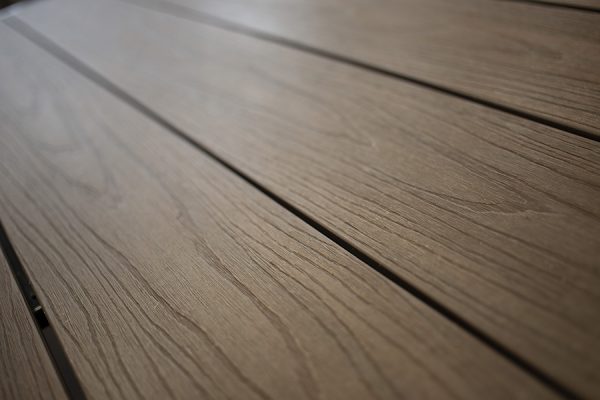 For over a decade, sustainability has been put at the heart of Canaan's business strategy. Canaan Site Furnishings has avoided millions of plastics going into landfills by manufacturing wood composites.
Wood composite is manufactured through a compound of organic wood material such as sawdust, and thermoplastics such as PE, PP, and PVCs. 100% recyclable and reusable.
WPC products have the same colors, patterns, and textures as real wood but with surpassing durability. Finished products are scratch-resistant, stain-resistant, fade-resistant, and weatherproof. Unlike real wood products, they do not require high maintenance.
Canaan's wood-plastic composite does not contain volatile organic compounds (VOC) and urea-formaldehyde. Our WPC products are wise choices that sustain resources and the environment.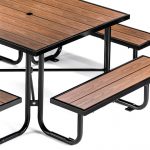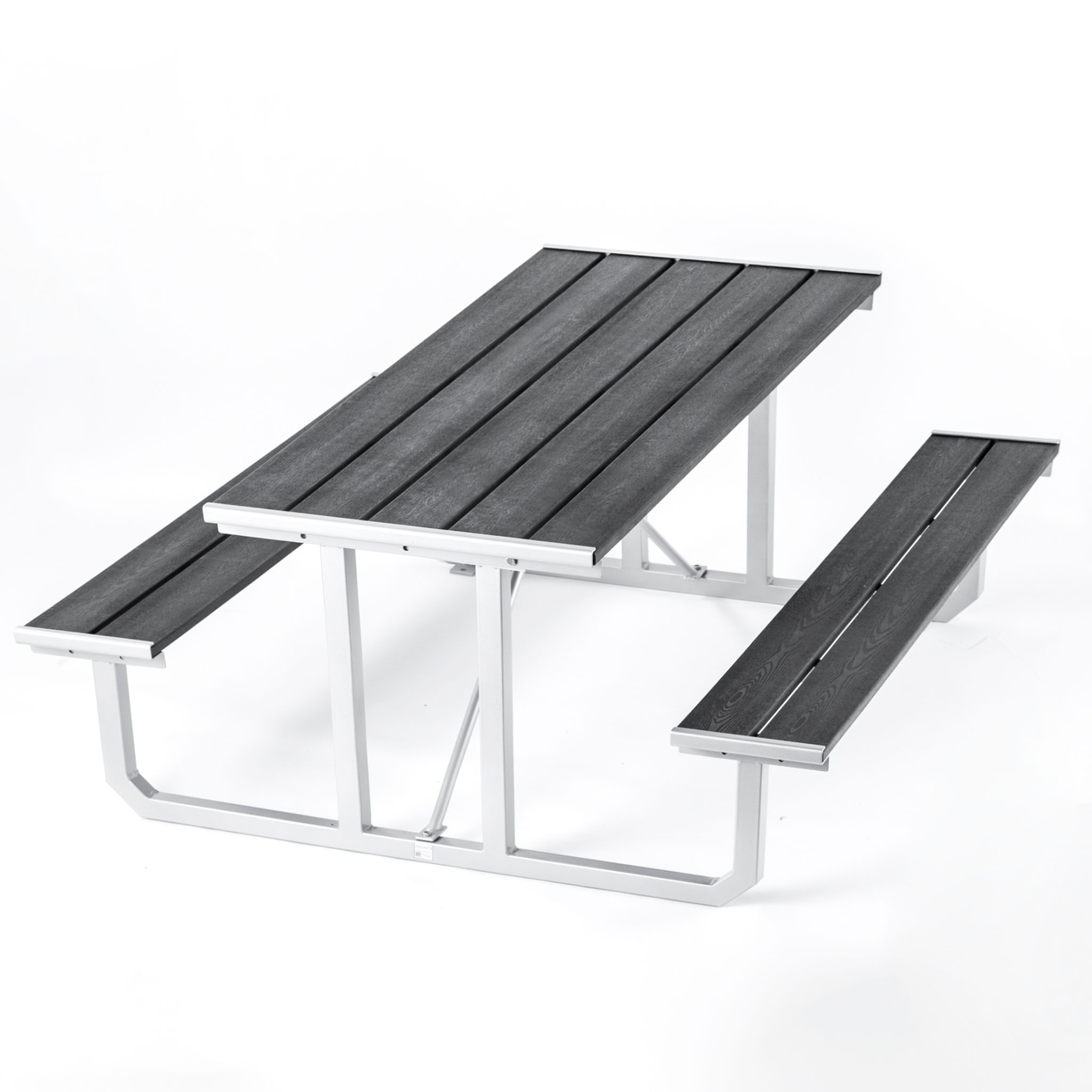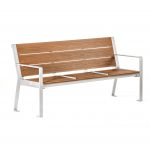 * Color options presented on this chart may vary on different monitor settings. Canaan Site Furnishings highly recommends you request a sample plate from us for accurate color, texture, and finishing assessment.